Recipe for a great exchange: the host family
For a young person, embarking on an exchange abroad can be like launching yourself into unknown territory and they may not quite know what to expect. During their time abroad, the host family is responsible for ensuring their wellbeing and good behaviour; and may act as a support network for the young person. As a host family this may seem daunting, so we've created a brief overview of the qualities of a great host family. We're sure you fit the bill!
Include the student in family activities
Whether it be a birthday, a film night, or just a family meal; the key to making a student feel at home is by including them in family activities, however insignificant these activities may seem. Something as simple as a family dinner can help the student to develop a routine and adjust to their new environment as dinner table discussions and debates are a great way to break the ice and get them involved in conversations.
Knowing when not to include your student in family activities is also important: for example, a family meeting where you discuss personal and familial issues probably isn't appropriate.
Treat the student as your own child
As a child staying under your roof, you should expect the same of your exchange student as you would of your own children; this means that they should be abiding by your house rules and curfews. However, it is essential that you are upfront about your expectations and it may be worth talking to your student about this before their arrival. Accordingly, encourage your student to make themselves at home during their stay and let them know that they can come to you with any worries or problems.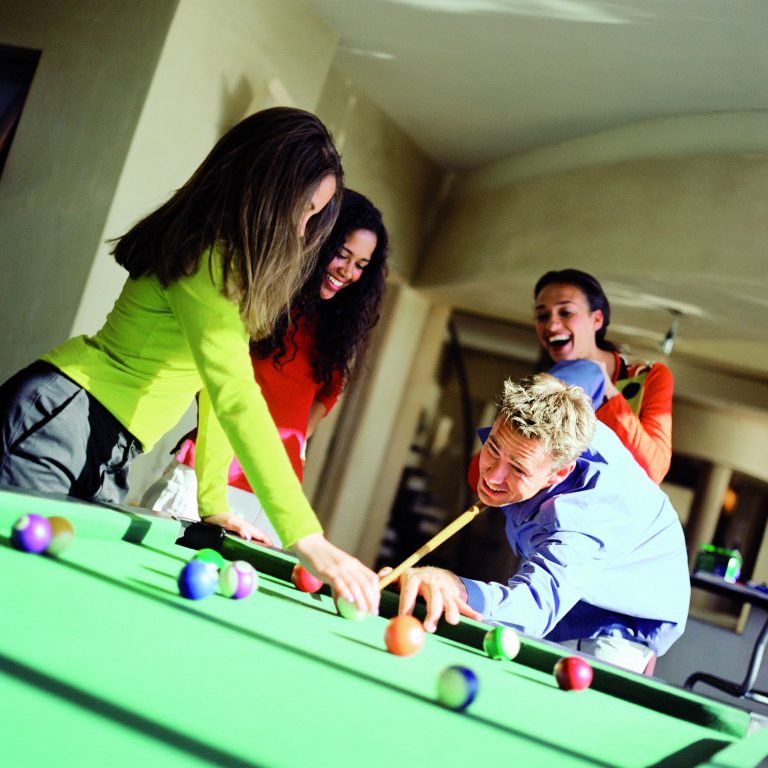 Encourage your student to share their culture
Whilst your student's main goal is to experience and learn about your culture; help them to open up and feel like part of the family by asking questions and showing an interest in their own customs and home life. If your student is feeling homesick, why not ask them to tell you about their family or to teach you a traditional recipe to help them to feel more at home?
Trying to communicate in another language can be frustrating and adapting to a new culture, perplexing. Give your student time to adjust and be patient and encouraging when they are communicating in their target language; trying not to interject unless absolutely necessary.
For an exchange student, part of the cultural enrichment comes from experiencing daily life in another family. A great host family doesn't need to be the model family where everyone agrees all of the time. Although we'd advise avoiding raging family arguments whilst you're hosting a student, your family's individual quirks and amicable debates will help your student to feel at home so let your personalities shine through!
Written by Hati Whiteley for Kinder Exchange