Coming back home after a language and cultural exchange
So much time and thought, not to mention countless to-do lists, are invested into preparing for an exchange abroad, but there's one thing that we're never quite ready for: coming home.
(Not sure how to prepare for your trip? Consult our recipe for a great exchange)
Oddly enough, the end of an adventure always seems to come out of the blue. It's not that we're not expecting it, but we never expect it to be quite so tricky… On the one hand you're happy to reunite with family and friends, but on the other, the trip you've spent so much time preparing for is all of a sudden behind you! How did the time pass so quickly? Did it really happen or was it all just a dream?
Don't worry, here at Kinder Exchange we're no strangers to going off on adventures and the inevitable return to our 'normal lives', so we've put our heads together and come up with a list of ways to make the coming home a whole lot easier…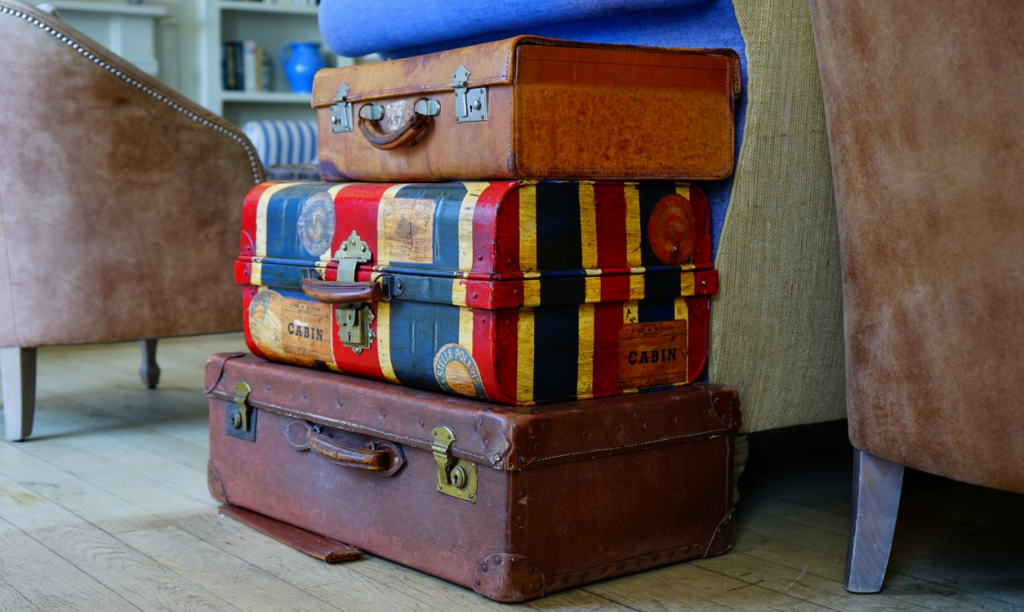 By keeping in contact with your host family and friends, you not only nurture lifelong friendships and keep your exchange experience alive, but can keep speaking the language, and make plans to visit them again! Technology makes staying in touch easy, but who doesn't love a postcard every now and then?
Staying with a native host is a truly special experience and gives an extraordinary insight into another culture. Of course, you'll learn about the a country's more prominent traditions, but you'll also discover and adopt more nuanced customs. Why not take a few home with you? Adopting aspects of your host's culture when you return home will help you to feel connected to the country and people that you've met and will also serve as a little reminder of your experience.
We can't deny it, one of our favourite things about travelling is all of the amazing cuisine we get to taste… (you haven't lived until you've sampled the Fontainebleau puddings just down the road from Kinder Exchange HQ!). Food doesn't always travel so well in a suitcase, so why not ask your host family to note down the recipes for the meals you've eaten? As a bonus, you can impress your family with a taste of your adventure when you get home!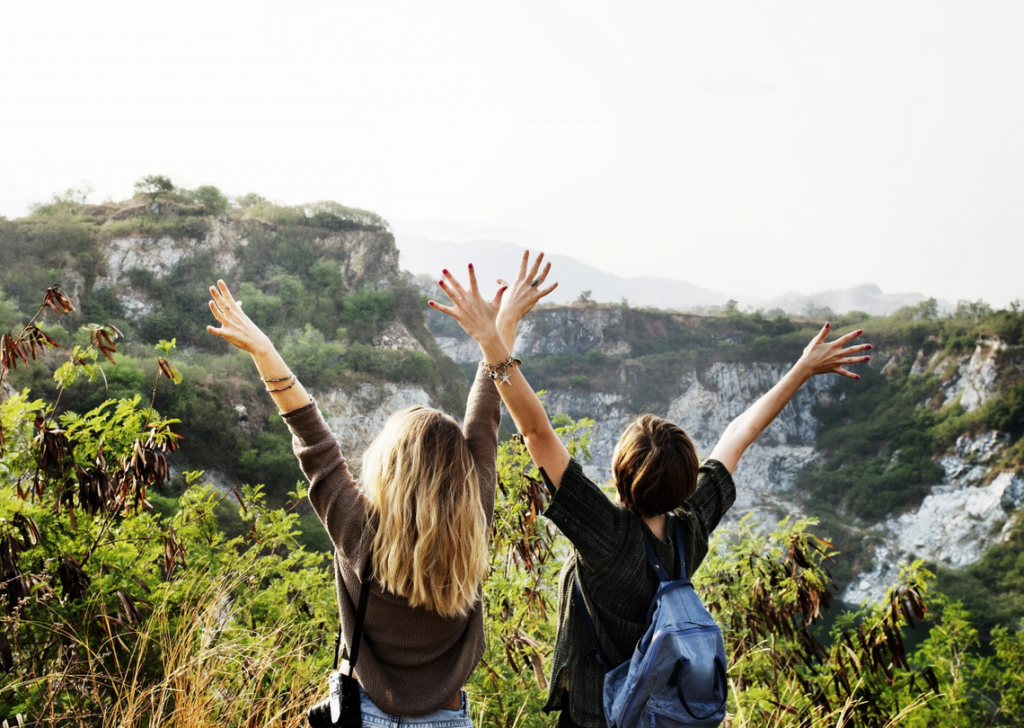 Keep speaking the language
During your exchange abroad you'll have oodles of opportunities to speak another language and maybe even learn to talk like the locals! Nothing is more inspiring than putting your linguistic prowess to practical use, try to harness that inspiration when you get home and continue to use the language. Whether you're reading magazines, comics and books, listening to podcasts, or chatting to your host family on Skype; the more you keep using the language, the more you'll keep reaping the rewards of your exchange even after returning home!
Plan your next adventure!
There's nothing better to keep the post-exchange blues at bay than planning your next adventure! Where would you like to go next? Maybe you want to return to a country to get to know it better; maybe you're hankering for unexplored lands… Whatever you're planning, we'd love to hear about it! (Why not tweet us to tell us about your next destination?)